What is a Landlord?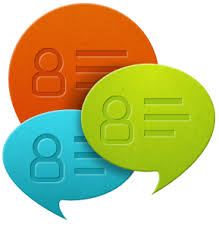 A Landlord is anyone who rents out a property they own under a lease or a license that is shorter than seven years. Landlords' duties apply to a wide range of accommodation, occupied under a lease or a license, which includes but not exclusively, residential premises provided for rent by:-
Local Authorities;
Housing Associations;
Private Sector Landlords;
Housing Co-Operatives;
Hostels;
Is it true that as a Landlord I am classed as a self-employed person?
Landlords, under Section 53 of the HSWA, are regarded as being self-employed and tenant(s) fall into the class of "other persons (not being his employees)". If you rent out a property you have legal responsibilities to ensure you conduct your undertaking in such a way that your tenant(s) are not exposed to Health & Safety risks.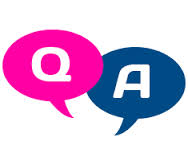 Do Inspectors sample the rental property market to ensure Compliance?
To our knowledge, both HSE and Local Authority Inspectors do not proactively inspect domestic premises or ask for evidence that Landlords have undertaken a Risk Assessment. However, if a tenant(s) were to contract Legionnaires Disease from the water system in their home, the Landlord would very likely be liable to prosecution under HSWA Compliance. They would have to demonstrate to a Court that they had fulfilled their legal duty so it is important that a Landlord assesses and controls the risks.
How in-depth is the Risk Assessment?
The practical and proportionate application of Health & Safety Law to Landlords of domestic rental properties is that, whilst there is a duty to assess the risk from exposure to Legionella to ensure the safety of their tenant(s), this does not, in many cases, require an in-depth, detailed assessment. The risks from hot and cold water systems in most residential settings are generally considered to be low owing to regular water usage and turnover. A simple assessment may show that there are no real risks and are being properly managed and no further action is needed. Older properties are more likely to pose a greater risk. Hot and cold water systems, whether old or new, may harbour dead end/dead leg pipework, dated header tanks and other data collated during the Assessment that identifies greater levels of risk.

I need a Schematic Plan …. What is it?
A Schematic Plan shows the layout of the water system(s) and its location within and around the premises. It identifies piping routes, storage and header tanks, calorifiers and other relevant items such as boilers, instantaneous water heaters, pumps, showers and all water outlets. The Legionella Specialist produces this as part of the service when instructed to carry out a Risk Assessment.